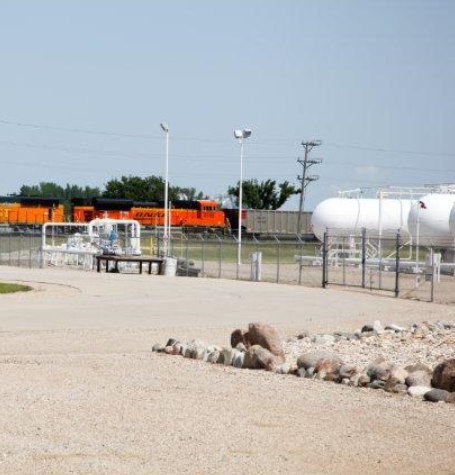 The safety and protection of the public, employees, contractors, and the environment are top priorities for Alliance Midstream. Alliance Midstream's Environment, Health and Safety Policy is to conduct our operations in a manner that protects the people who live and work near our facilities and the surrounding environment.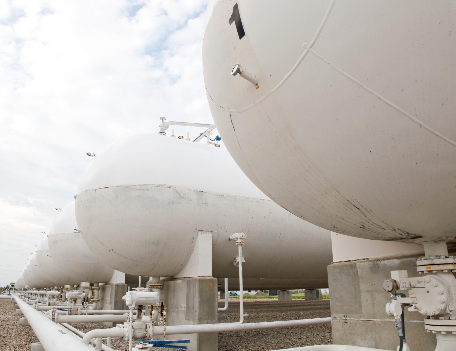 Established in 2014, Alliance Midstream, LLC plans to own, operate, acquire and develop a diversified portfolio of complementary midstream energy assets.

We are committed to the highest standards of environmental protection and safety throughout our organization. Providing a workplace that protects the health and safety of our employees, contractors and the communities surrounding our facilities is critical to the success of our business.